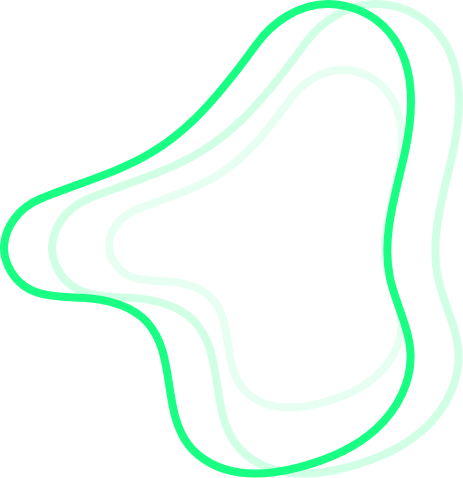 Go online or go onsite!
You can come to Costa Rica or you can take Costa Rica to your home.
Our Locations
Divide your studies between 2 or all 3 of our sites!
---
Partners, University Credits and Dele exam
With 30+ years, CPI is internationally recognized and the selected provider in Costa Rica for prestigious universities and organizations.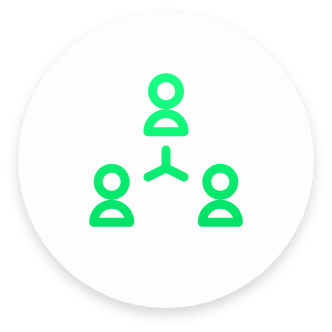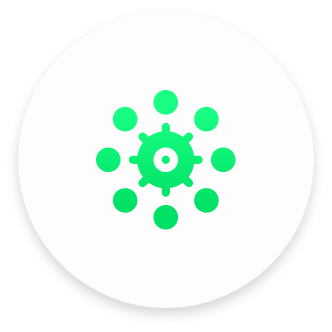 University Partners & Credits