About CPI Spanish Immersion School

CPI is a private language institute specialized in teaching the Spanish immersion to non-native speakers. Since 1991 CPI offers Spanish immersion classes complemented by stays with local families and cultural activities as well as excursions. Currently CPI proudly provides students classes in 3 fully equipped and operational campuses in Costa Rica. In 2014 we developed an in-house customized online Spanish program permitting our students prior to or post-immersion the opportunity to take live classes with CPI professors on-site in Costa Rica. The combination of online classes with on-site immersion affords our clients the opportunity to maximize their learning and experience Pura Vida in Costa Rica or virtually!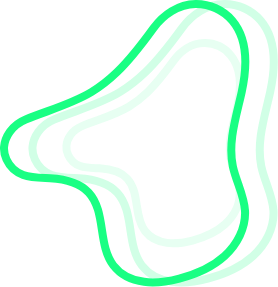 Vision
Be recognized as the premium educational institution for language learning in a globalized world, adapting our teaching methods to new technologies and those innovations arising in the field of education.
Values
Respect
Honesty
Trust
Generosity
Integrity
Mission
Facilitate the necessary tools to our students by providing highly trained personnel to fulfill learning needs with personalized attention and an immersion experience in various languages.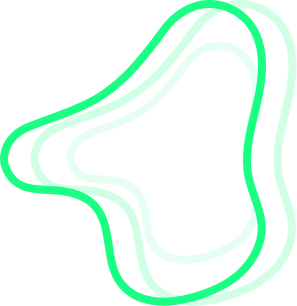 6 Reasons to choose CPI
Unmatched Quality
30+ years' experience as the top Spanish immersion program in Central America with students of all ages and all origins.
Customized
Our programs are carefully crafted to maximize your learning experience with an average of 3 students per class.
Unique Locations
3 high-quality, fully staffed campuses to choose or combine: the city life of Heredia, the cloud forest of Monteverde, and the tropical beach of Flamingo.
Accommodation Variety
Carefully selected host families available for students who wish to enhance cultural awareness, or private options in cozy rooms and apartments.
Complete Assistance
Bilingual staff available to help prepare for arrival and assist once in Costa Rica with everything you may need, from travel arrangements to tours, and even babysitting services.
Academic Recognition
Recognized worldwide by the prestigious Instituto Cervantes of Spain and by several universities from the United States.

Story of CPI Costa Rica
CPI was founded in June 1991 by Romy Morales and her family in the small town of San Joaquín de Flores in Heredia. Holding close to the established vision to create the best language program in Latin America, CPI Director Romy Morales decided that her then 25 years of experience as a Spanish professor both for the Peace Corps and in schools specialized in teaching Spanish as a second language provided her with the expertise and insight to serve those foreigners wishing to embark upon an adventure, experience another culture, and learn a second language.
Ms. Morales created CPI to meet the demands of individuals, organizations, and companies at a time when borders are more fluid, the economy is becoming increasingly more globalized and when knowing a second language, especially Spanish, is of great importance. Director Morales continues her studies on educational issues through participation in seminars offered by the Spanish Cultural Center of Costa Rica. She utilizes her qualifications and extensive teaching experience to develop and maintain the highest possible educational standards at CPI; this is revealed through the quality of the instructional materials (all texts have been developed at CPI) and effective teaching staff.
Today, with three fully-equipped campuses across Costa Rica, each operates with the same high-quality service.
More about our Story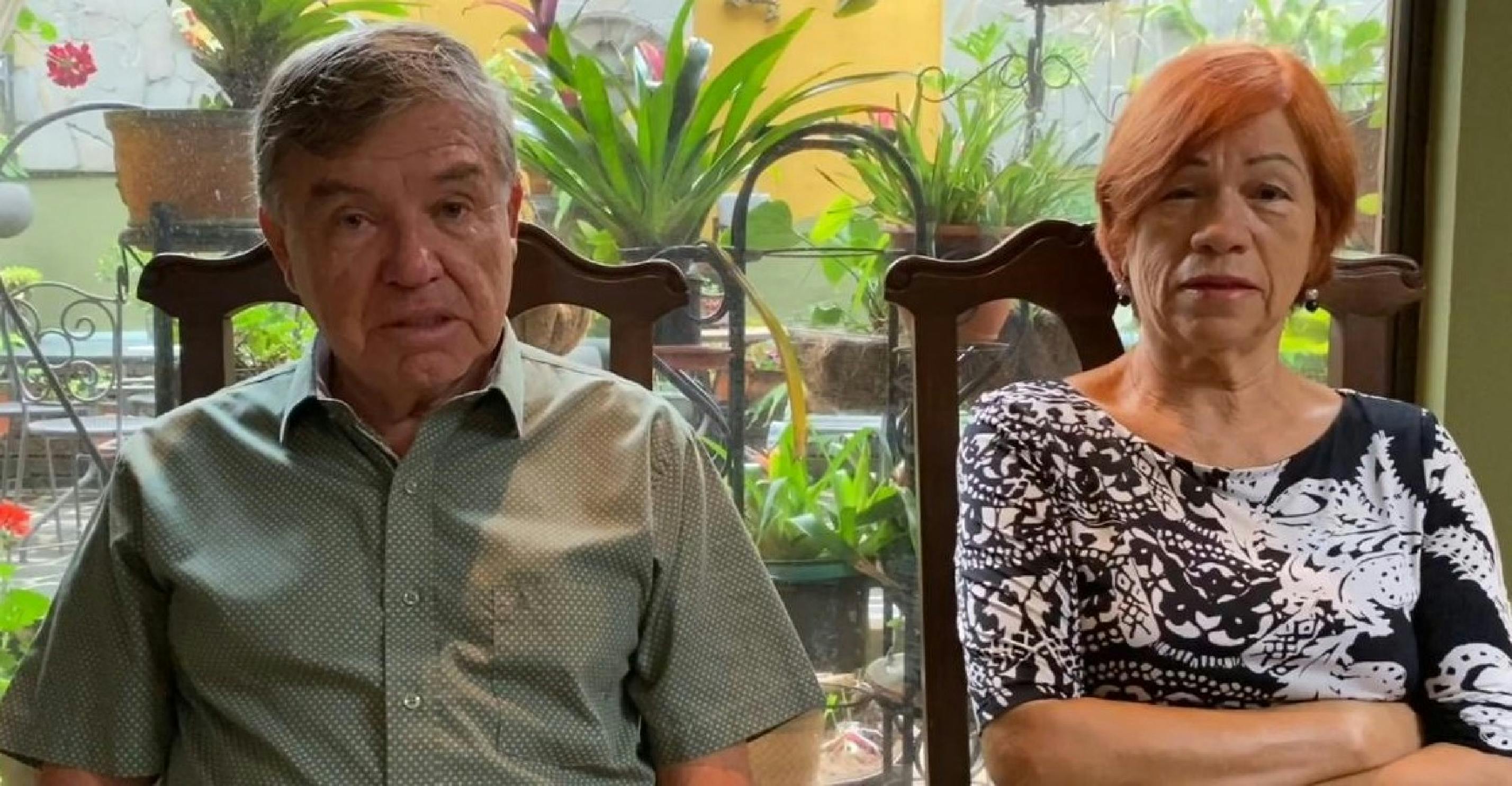 The CPI story as told by co-founder Alfredo Najarro (written for 20th anniversary celebration: 2011)
With almost twenty years since CPI was founded, CPI Director and Co-founder Romy Morales and I always strongly believed the most valuable inheritance for a child is education and cultural understanding through learning a second or third language, permitting one to more fully join in the global citizenry. With our combined expertise we dreamt of contributing to this end by opening a language learning center. Romy, teacher by vocation with extensive experience and expertise in the methods of teaching Spanish as a second language, was key to the process of making this dream a reality.
Read more