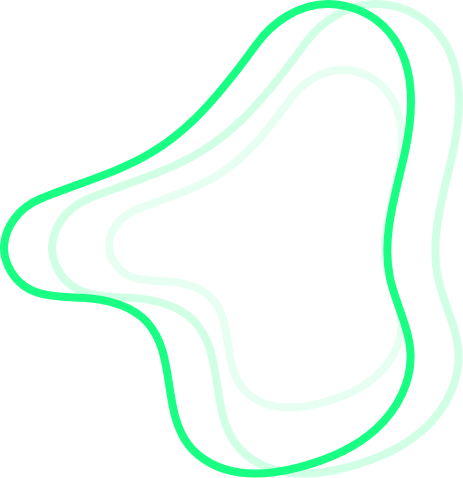 CPI Spanish and Corporate Social Responsibility
At CPI Spanish, the sense of dedication we feel towards our students, staff, and community – both local and global – has been and remains a priority in our over-30-year existence. To this day, CPI Spanish continues to keep present and align our standards with that of Corporate Social Responsibility practices, seeking to ethically contribute to economic development, while improving the quality of life of the workforce and their families, and the local community and society at large.
With the goal of fulfilling our vision, CPI Spanish has not only set both short term and long term goals to facilitate our contribution to the micro and macro well-being of those near and far, but we also attempt to engage our student body in providing opportunities for them to participate in creating a better world. During their time at CPI, students are able to enrich their cultural experience while also playing an active role in supporting the local communities where our staff and students live and study: Heredia, Monteverde, and Flamingo.
"For CPI, growth as an organization goes hand-in-hand with efforts to enhance our community; as such, we encourage our students to get involved with the community by volunteering".