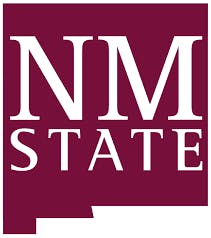 New Mexico State University (NMSU)
The NMSU and CPI Costa Rica professional relationship is as long standing, over 20+ years, as it is extensive. Initially Aggies studied at CPI Costa Rica on an individual basis, arriving on the Monday best suiting their summer schedule, or studying with us in Costa Rica for a full semester. This model still exists, but the options for NMSU students to study at CPI Spanish have expanded through both bi-annual 2-week group Spanish language for credit programs (each summer and winter), the Global Citizens initiative, as well as professionally focused trips for Aggies in the areas of nursing, hotel & hospitality, and engineering.
Through NMSU, university students from the entire United States have the opportunity to earn transfer Spanish credits for course work at CPI Costa Rica. The most recent innovation has been the NMSU for transfer Spanish credit program being extended to the CPI live- format online program.
Global Citizens: https://aces.nmsu.edu/aggiesgoglobal/global-citizens.html.